Established in 1998, we specialise in the distribution of ultra-luxury automobiles and the provision of after-sales services.
Our Automobile Sales business retails new ultra-luxury automobile brands and pre-owned automobile brands comprising mainly Lamborghini and Touring Superleggera.
Our business segments are as follows: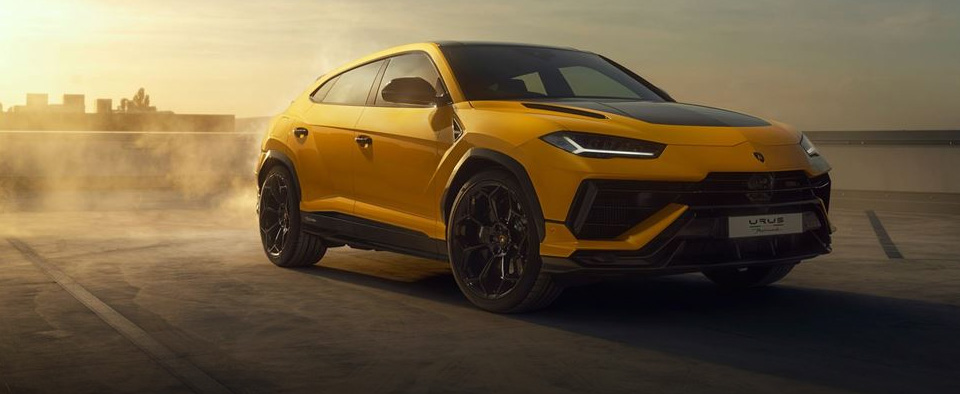 Lamborghini
Sole authorised dealer in Singapore since 2002 and Indonesia since 2018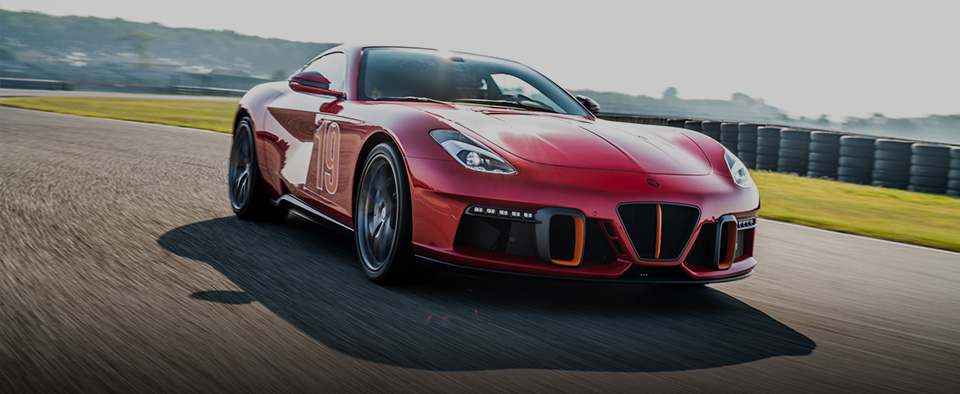 Touring Superleggera
Exclusive distributor in Singapore, Malaysia, Brunei and Indonesia and non-exclusive distributorship in the PRC since 2012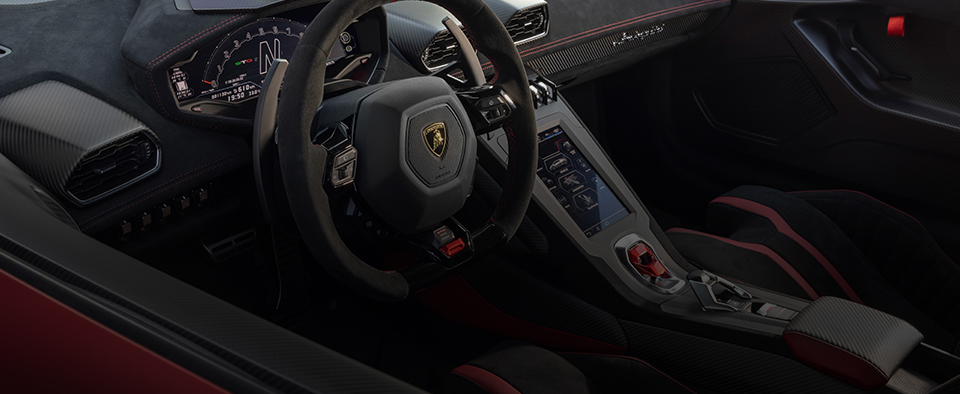 After-Sales
Our After-Sales Services business includes maintenance and repair services and breakdown assistance services and sales of automobile parts and accessories. We are the only authorised service centre in Singapore for all the automobile brands in our portfolio.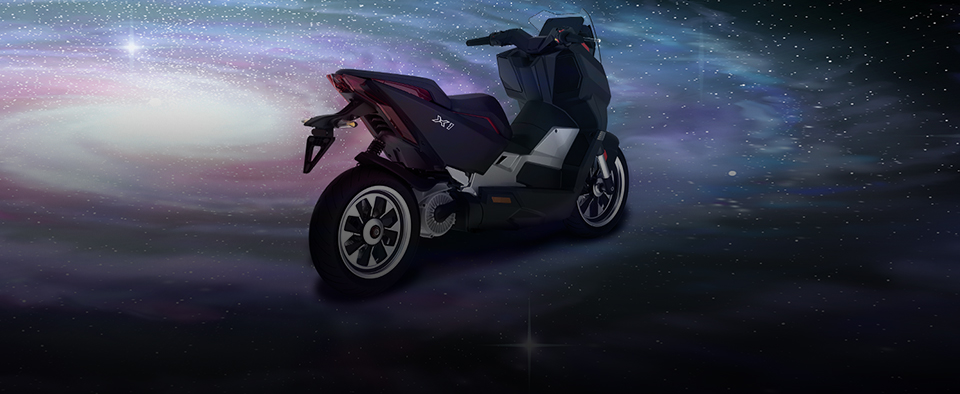 Scorpio Electric
Our subsidiary Scorpio Electric Pte Ltd, is currently developing a next-generation motorcycle that is fully electric.